Society of Scottish Artists Annual Exhibition
We are delighted to share that Marianne has had two of her fern paintings accepted for this prestigious exhibition.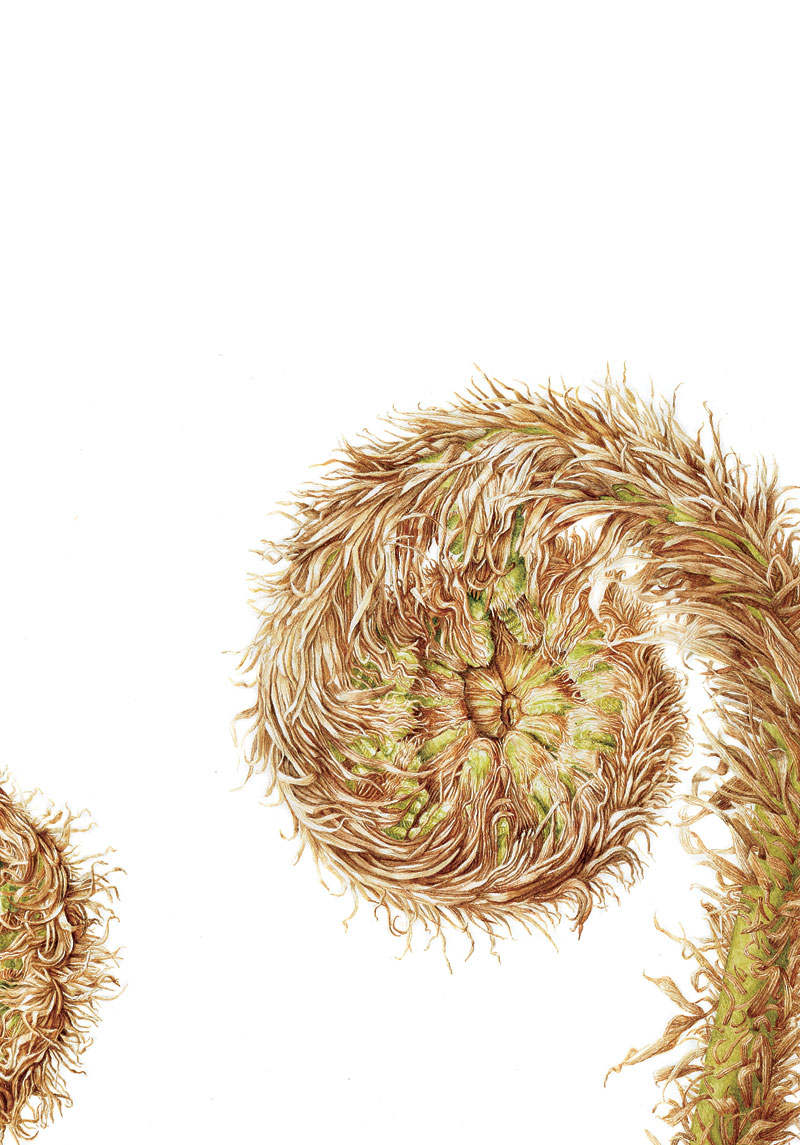 The exhibition comprises painting, printmaking, sculpture, installation, video and performance art featuring established and new artists based in Scotland and internationally.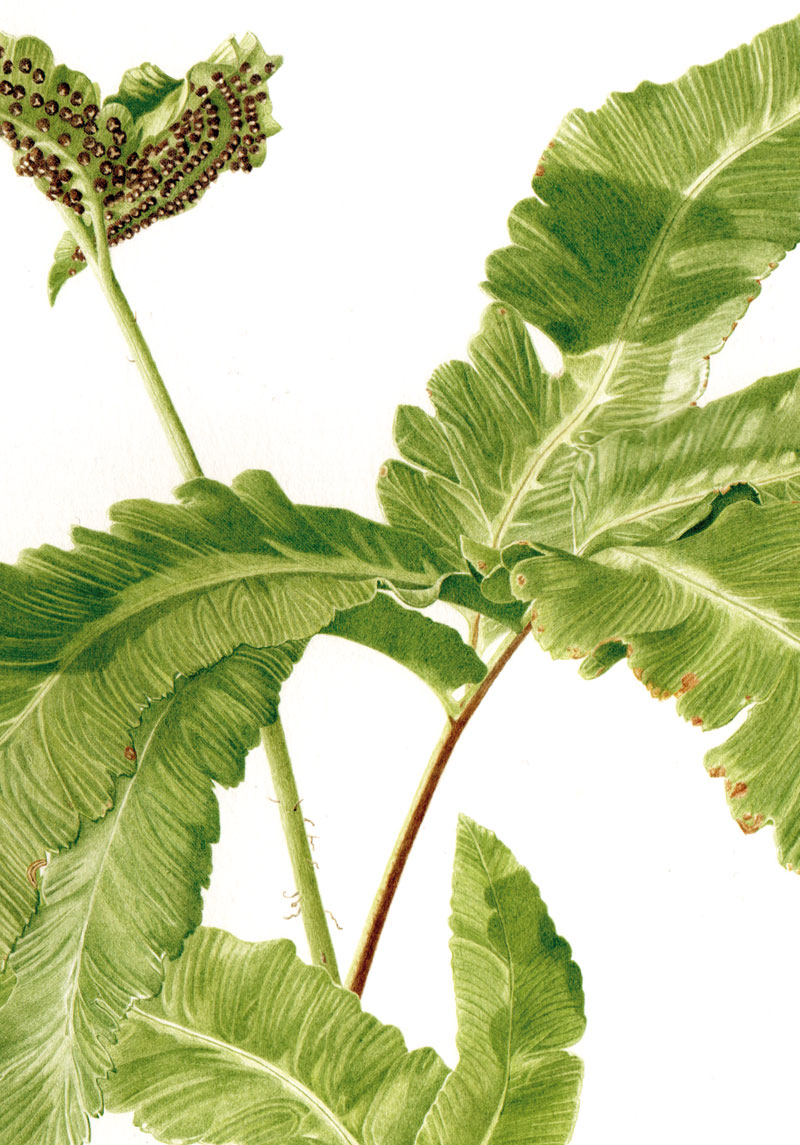 Royal Scottish Academy Edinburgh
23 Dec 2018 – 17 Jan 2019.
Mon-Sat: 10am – 5pm, Sun: 12pm – 5pm
CLOSED 25 & 26 DEC
1 Jan: 12pm – 5pm
Entry: £2, SSA Members free, children and young people free
http://www.s-s-a.org/ssa121exhibition/