Scottish Society of Botanical Artists (SSBA)
The society was formed on the 18th June 2014 by a group of enthusiastic botanical artists from a variety of backgrounds with the aim of creating a botanical art society in Scotland that would be open to all.
The SSBA, as a Registered Charity (SC045778), is dedicated to nurturing and promoting botanical art, while respecting its traditions.
We aim to provide a forum to share and disseminate knowledge and expertise in all aspects of botanical art; encouraging a high standard of artistic achievement and providing a platform for the exhibition of botanical art in Scotland.
At the Scottish Ornithologists' Club in Aberlady
From 17th January to 25th February 2024
The gallery is open Wednesdays to Sundays from 10:00am to 4pm.
One of the aims of the Scottish Ornithologists' Club is to 'support the conservation of wild birds and their habitats throughout Scotland'. This exhibition will, therefore, reflect the habitat of wild birds with paintings depicting plants found in the wild, natural environment in Scotland, from wildflower meadows to garden weeds!
We will again be including cards and mini-paintings, at very affordable prices.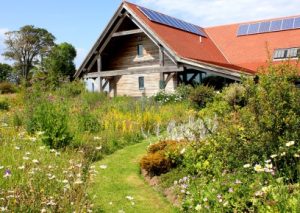 The SSBA is delighted to announce that the SSBA Botanical Art Introductory and Intermediate courses in the south and north of Scotland are now available to apply for the autumn 2023 Introductory courses, or to note interest in the April 2024 Intermediate courses.
The courses are available due to the award to the SSBA of the Finnis Scott Foundation Botanical Art Prize. This is a biennial prize of £10,000 awarded to support and promote the practice of botanical art.
The courses are open to SSBA members and members of the public who are interested in learning and developing their botanical art skills.
The courses will be provided free of charge to participants, although they will have to pay for their own travel, accommodation, breakfast, dinner and recommended art materials.
If you live in the south or north of Scotland, would you be interested in attending? Or do you know anyone who would like to learn or develop their skill?
More information is available in the attached information document and we encourage anyone interested to apply or note their interest (follow the links in the document).
 SSBA Botanical Art Courses Information Click Here
We're very excited to showcase our members work at the SSBA 8th Annual Exhibition
March 25th to April 30th
at
The Maclaurin Art Gallery
Rozelle Estate
Ayr
KA7 4NQ
Open Monday to Saturday 10am to 5pm
Sunday 12 noon to 5pm
The opening event will be on 25th March at 2pm and all members and friends are welcome to attend this.
Following on from the success of our mini paintings last year, we have included affordable mini paintings again this year.

AS a Charity THe SSBA is solely funded by money raised through membership and exhibitions, if you would like to donate to us please use the following forms :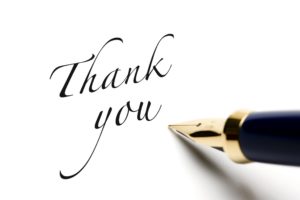 Our grateful thanks to Barrie Scott and Co. Greyfriars Art and to Giclee UK for their ongoing support.