Becoming a Member
Benefits of membership:
Participation in Society exhibitions
Wide range of workshops and courses
Social media exposure
Inclusion in online member's gallery
Support of fellow artists
Social events
Annual Fees (further details can be found on the form):
Full membership: £50
Student membership: £20   (Student membership is for those studying an accredited Botanical Art Course)
Friend: £20
Membership applications and Payments can be taken online via Paypal or BACS
If you have any questions about membership, please contact Kathy Munro, membership@thessba.org.
We encourage our members to provide a short bio and images which will be displayed on the website. Please fill in the online form
You can now support the SSBA every time you shop at Amazon, using our Amazon Smile affiliation – just click the logo below and shop as normal.

AS a Charity THe SSBA is solely funded by money raised through membership and exhibitions, if you would like to donate to us please use the following forms :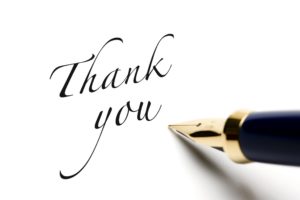 Our grateful thanks to Barrie Scott and Co. Greyfriars Art and to Giclee UK for their ongoing support.