Scottish Society of Botanical Artists (SSBA)
The society was formed on the 18th June 2014 by a group of enthusiastic botanical artists from a variety of backgrounds with the aim of creating a botanical art society in Scotland that would be open to all.
The SSBA, as a Registered Charity (SC045778), is dedicated to nurturing and promoting botanical art, while respecting its traditions.
We aim to provide a forum to share and disseminate knowledge and expertise in all aspects of botanical art; encouraging a high standard of artistic achievement and providing a platform for the exhibition of botanical art in Scotland.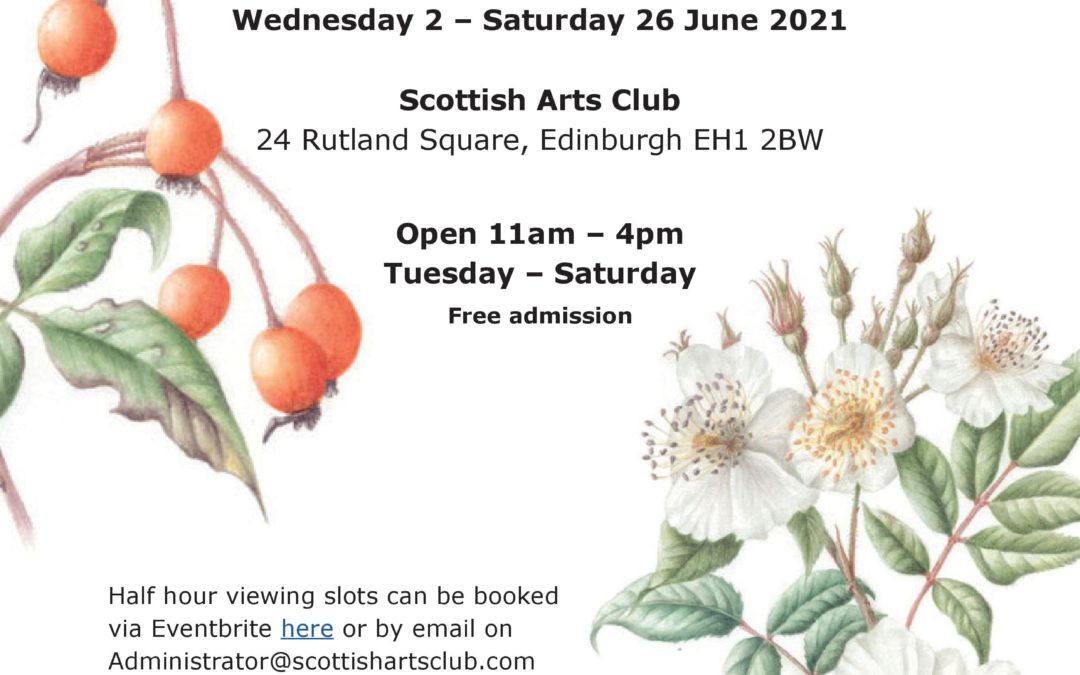 Please see the flyer for a link to the SAC website, which will have our paintings online from 4th June and to Eventbrite to book your visit to see the paintings in person from 2nd to 26th June. SSBA Loving The Garden A4 Flyer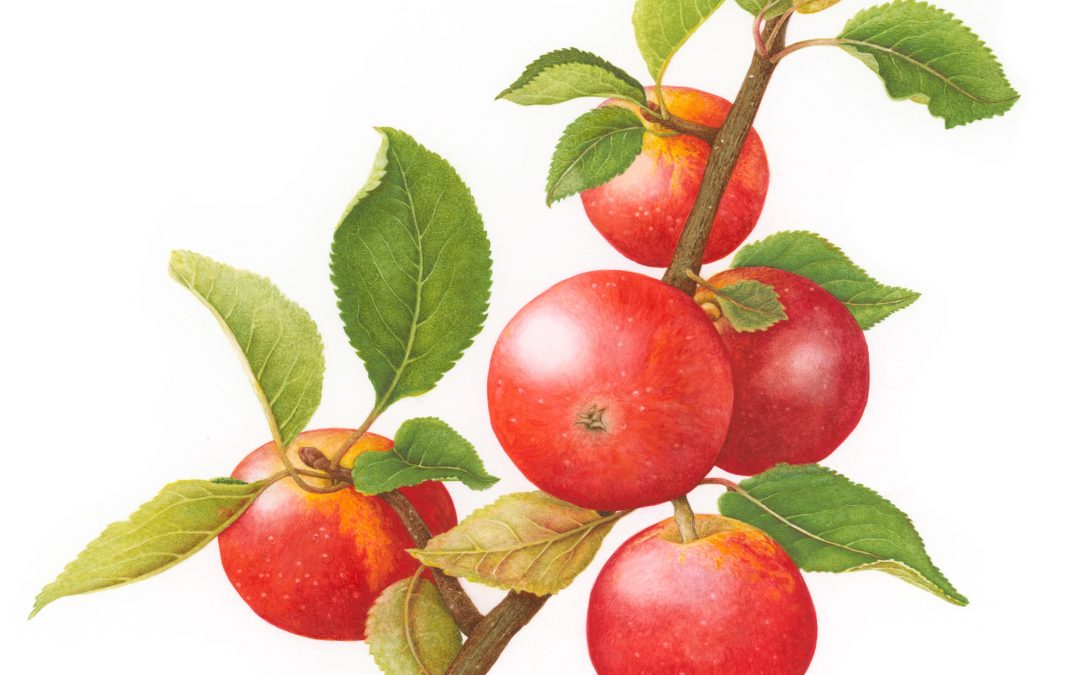 Taking inspiration from our 'bonus time' spent in gardens last year, our sixth annual exhibition will be held at the historic Scottish Arts Club, 24 Rutland Square, Edinburgh,  2nd to 26th June 2021. It will highlight fresh original work from our talented artist...
We're pleased to offer our updated Mentor Scheme (previously the Buddy Scheme) to both new and existing members. We're delighted that a number of our members have volunteered to act as a Mentor. If you're willing to be a mentor, or would like the support of a mentor,...

AS a Charity THe SSBA is solely funded by money raised through membership and exhibitions, if you would like to donate to us please use the following forms :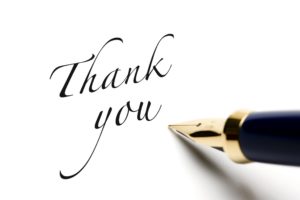 Our grateful thanks to Barrie Scott and Co. Greyfriars Art and to Giclee UK for their ongoing support.