Scottish Society of Botanical Artists (SSBA)
The society was formed on the 18th June 2014 by a group of enthusiastic botanical artists from a variety of backgrounds with the aim of creating a botanical art society in Scotland that would be open to all.
The SSBA, as a Registered Charity (SC045778), is dedicated to nurturing and promoting botanical art, while respecting its traditions.
We aim to provide a forum to share and disseminate knowledge and expertise in all aspects of botanical art; encouraging a high standard of artistic achievement and providing a platform for the exhibition of botanical art in Scotland.
Exhibition by SSBA Member Marianne Hazlewood - Fine hair, Soft Nibs, depictions from a shady bed An exhibition of botanical Watercolour paintings, Japanese ink paste illustrations and screen prints. All works illustrated at: www.openeyegallery.co.uk. 6th – 24th...

AS a Charity THe SSBA is solely funded by money raised through membership and exhibitions, if you would like to donate to us please use the following forms :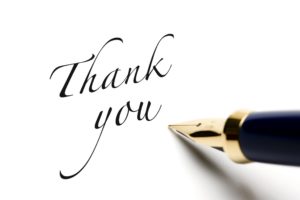 Our grateful thanks to Barrie Scott and Co. Greyfriars Art and to Giclee UK for their ongoing support.