Scottish Society of Botanical Artists (SSBA)
The society was formed on the 18th June 2014 by a group of enthusiastic botanical artists from a variety of backgrounds with the aim of creating a botanical art society in Scotland that would be open to all.
The SSBA, as a Registered Charity (SC045778), is dedicated to nurturing and promoting botanical art, while respecting its traditions.
We aim to provide a forum to share and disseminate knowledge and expertise in all aspects of botanical art; encouraging a high standard of artistic achievement and providing a platform for the exhibition of botanical art in Scotland.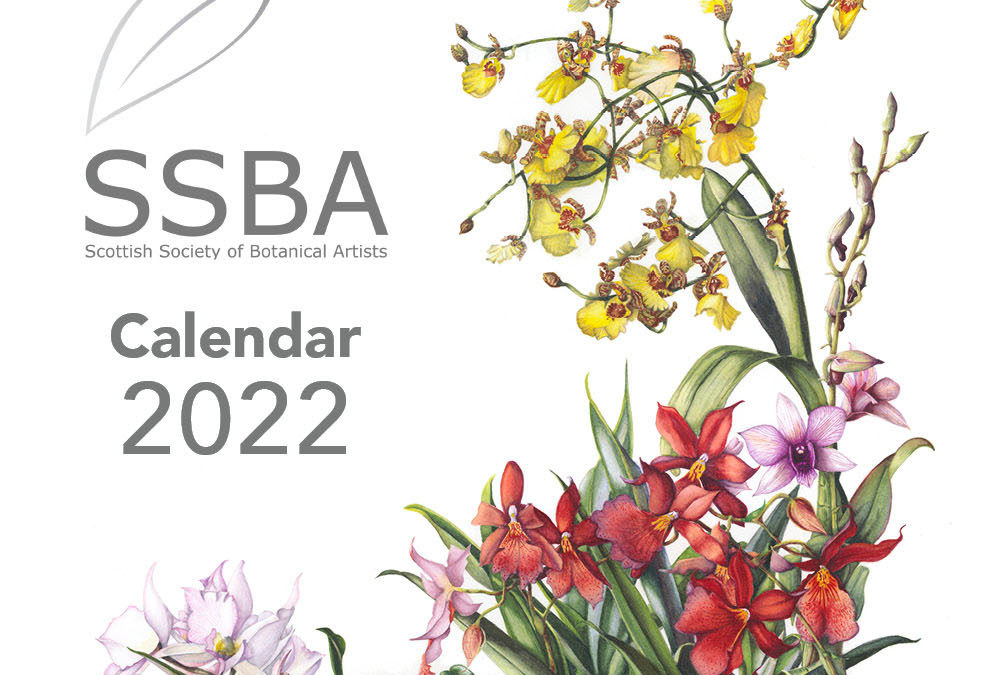 We are delighted to announce that our 2022 SSBA calendar, our first, is now available for sale.
The cover features orchids by member Mary O'Neil. The back cover gives a snapshot of the member paintings for each month.
Please contact Lindesay.Irvine@btinternet.com for more information.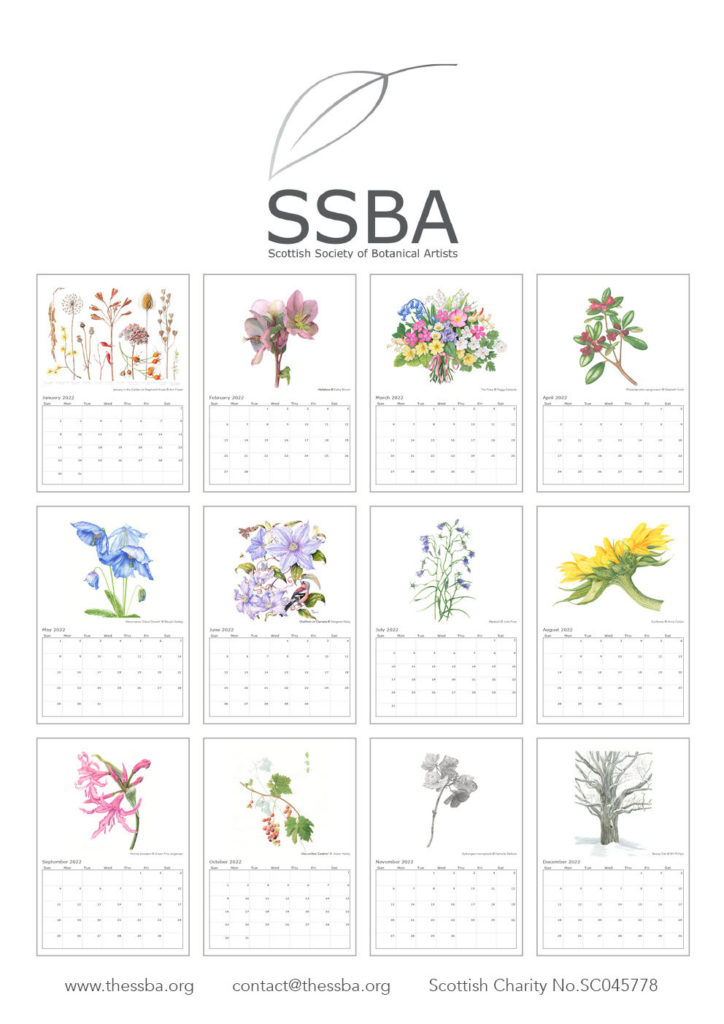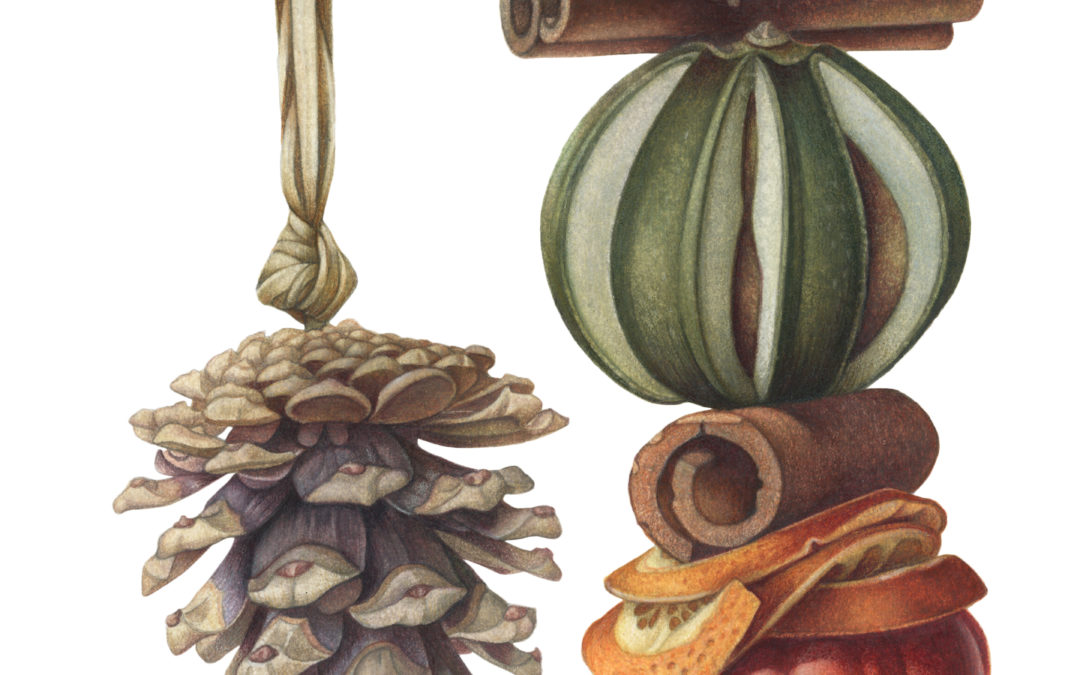 We're delighted to announce the winner of our member Christmas Card competition. Agita Kieri's painting of 'Fruit Garlands' will be the SSBA 's Christmas card for 2021. If you'd like to purchase cards, please get in touch contact@thessba.org.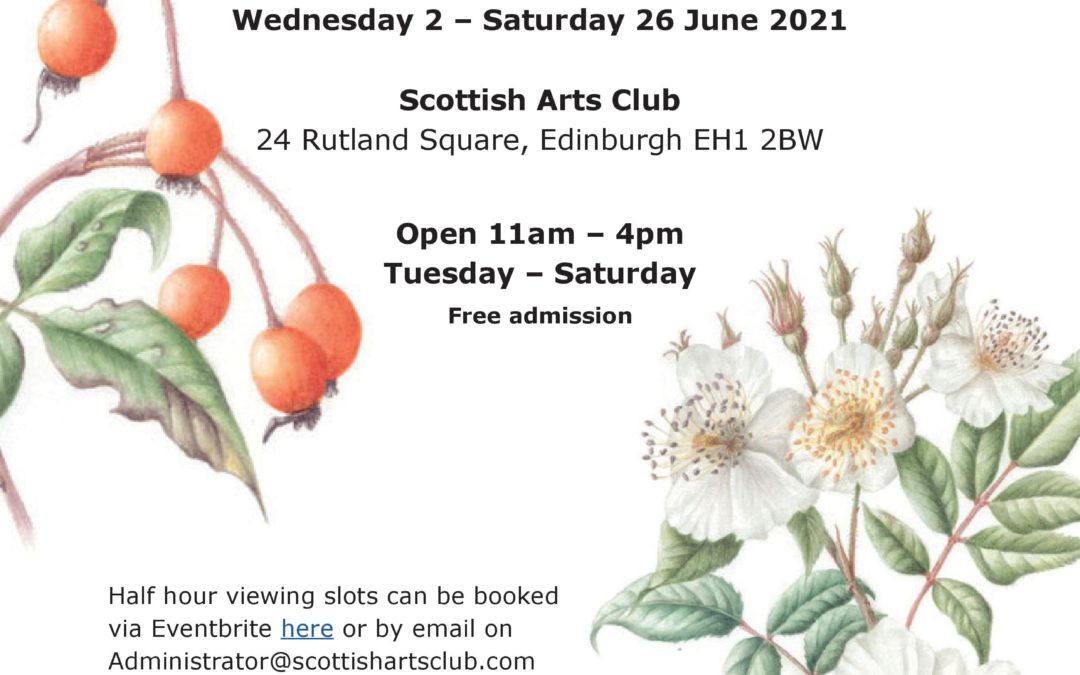 Please see the flyer for a link to the SAC website, which will have our paintings online from 4th June and to Eventbrite to book your visit to see the paintings in person from 2nd to 26th June.
SSBA Loving The Garden A4 Flyer

AS a Charity THe SSBA is solely funded by money raised through membership and exhibitions, if you would like to donate to us please use the following forms :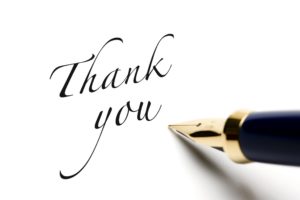 Our grateful thanks to Barrie Scott and Co. Greyfriars Art and to Giclee UK for their ongoing support.